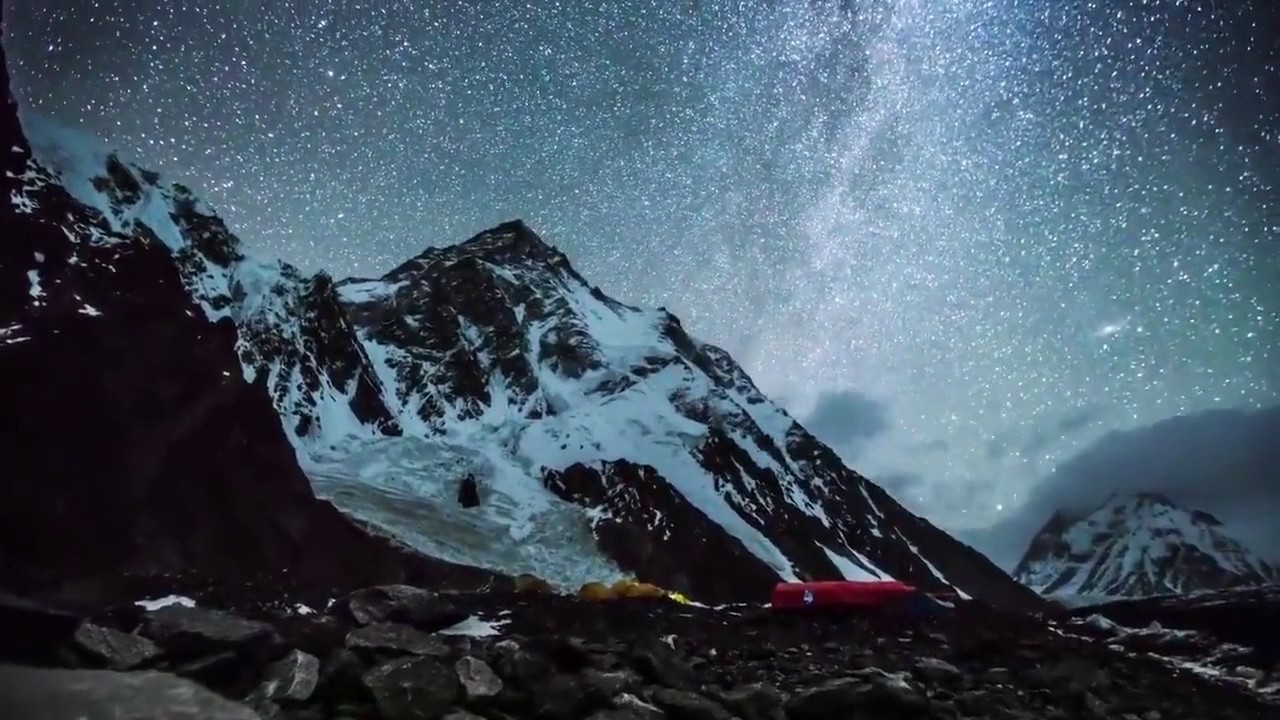 Contact: Don Cardone, 908-998-1080. Skype: Don.Cardone. Email: Don@dmcbroadcastgroup.com
Our wide array of media product includes everything from encoders and tools to monitoring systems and media creation equipment. We specialise in tools for IP, 2110, 2022, J2K, Grandmaster Clocks, lip sync timing solutions transcoding and OTT systems. Here's a selection of our favourites:
Hitomi MatchBox
Whether you're covering a sports event, music show or broadcasting live news, when time is short and it's got to be right, Hitomi's MatchBox solutions deliver the precise audio and video alignment analytics you need.
hitomi-broadcast.tv
MatchBox Glass
The newest member of Hitomi's MatchBox family of solutions for lip-sync, MatchBox Glass is a sophisticated app that allows measurement to be made from in front of the camera on location for the ultimate in professional content.
AMMUX CORP: Coral Coder Family
is a full product line of Micro Services that can be built for one solution or for an end to end solution. Coral Coder is software installed on Bare Metal, VM or Cloud platforms to encode, transcode decode IP to IP. We process 2110, NDI, transport streams and RF with RIST and SRT when required. A full IPTV system witht hemost advanced security available today and in the future with our STB wiht two HDMI outputs and 400ms glass to glass and the build in Media Server for unlimited distribution to multiple locations. Coral Coder builds solutions from their base products to copy and improve workflows for easy transitions to our platforms. www.ammux.com
ADVA Grand Master clocks
Two versions, a SFP or a 4"x4" case with Diveristy antennas built in. Consistenly BMCA versus traditional Grand master offered by broadcast manufacturers. ADVA are leaders in timing solutions for the military, maritime, logistic and any commercial applications.